We are The Hackitarians. We want to make the world a better place. By Hacking It. That's What We Do. We Design, Build and Run Hackathons. 
Thinking about running a Hackathon, but don't know where to start? We can help!
Recent Hackathons We have Designed, Built And/Or Run.
We are a Dutch Foundation that design, build and run extraordinary Hackathons!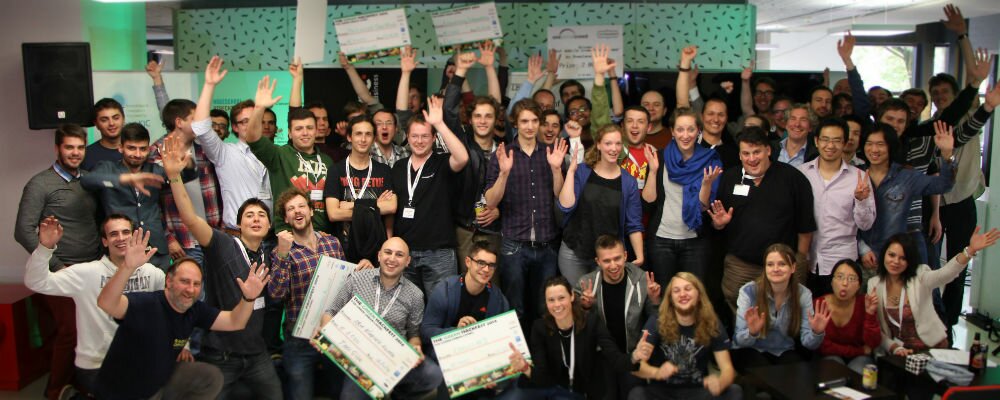 Some Words From Our Clients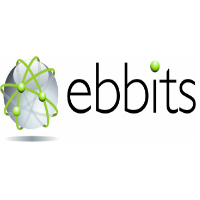 We were really happy with the outcome of the two day Green Hackfest in Utrecht. The quality of the hacks were very high and it was difficult for us to even chose a winner!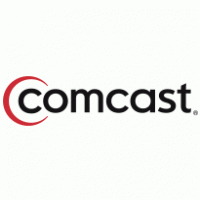 Richard. You set a high bar. Much appreciated.
Our Proven Process, Produces Results
1. THE
PURPOSE
Clarify the purpose, objectives, challenges, duration. Scope the approach & methodology from ideation & presentation right down to implementation.
2. THE
PLAYERS
Mapping of the players – who are the stakeholders; the participants, the partners, the associations, the sponsors, the speakers, etc.
3. THE
PLACE
Arrange a venue capable of providing all the basic requirements such as stable WiFi, tables/chairs, accommodation, projectors, food, drinks, security etc.
4. THE
TOOLKIT
Bring in the appropriate APIs, SDKs, hardware and datasets. Ensure that attendees are prepared by mentors from sponsors and partners as well as rules outlined etc. 
5. THE
PITCHES
We help create the guidelines for the pitches, arrange the awards and prizes with the partners and sponsors, and get the format in order. Prepare Jury.
6. THE
LAUNCH
Suggest and work on a model to support the winning concepts launching into the market. We have extensive network in startup communities worldwide.