WE OFFER FIVE TYPES OF SERVICES FOR HACKATHONS
〈 Click on tabs for each service 〉
Like what you see?
Contact us now for a free consultation.
The Right 
Team.
Richard Kastelein  and Jurjen Söhne have run some of the world's largest hackathons in London, San Francisco, Berlin, Brussels and Utrecht under The Hackfest banner, working with sponsors and clients as diverse as Sony, IBM, Samsung, LG, Google, Facebook, Twitter, Amazon, General Motors and many more. They have covered many topics including IoT, Health, TV, Apps, Auto, eCommerce, Fintech, Wearables, Green and Sustainability. 
The Right Platform.
We use the world's top online platform called The Hackfest which allows for getting additional exposure for your hackathon, helping you find new developers to build for your challenges, offers an efficient way of organising and presenting your hackathon. The entries are fully customisable, with your own branding, wording, and positioning. Additionally there's news page option to give credit to your participants, write up your hackathon.
The Right Solution.
The combination of our team, our know-how, our enthusiasm, our experience and the platform combine to ensure that you optimise your hackathon to maximise result. We also work very hard to use game mechanics and 'playify' the experience for developers as we offer a points system for rewarding developers for participation, or top of your prizes you offer. The combination of all these factors is a recipe for successful hackathon and awesome experience for all!
How We Like to Run Hackathons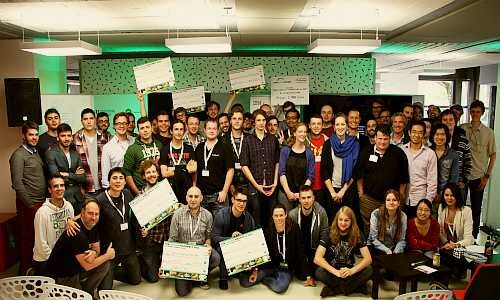 Cash prizes rule! We prefer that sponsors and partners provide cash to the winners of our hackathons, preferably in money bags in low currency denomination (for fun!) as it's easier for the teams to split up the money and many are students who need food more than another iPad, software package, teeshirt or yet-another-fancy-gadget.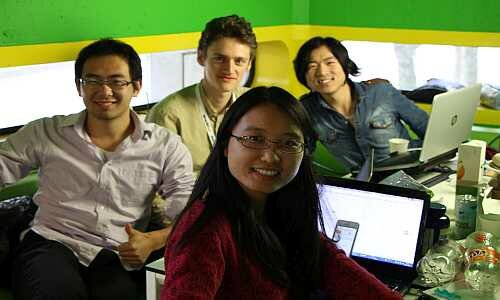 We like to run our hackathons on weekends and all night long – usually from Friday evening to Sunday afternoon! Everyone bonds together better at all-nighters and everyone finds it easier to attend a weekend hackathon than mid-week. We have found the best results come at the wee hours of the morning!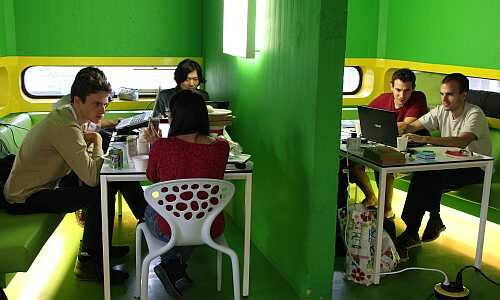 When we work with a partner on building a hackathon, we also help find sponsors if needed. Normally, there are six to eight sponsors for each hackathon on average, all of whom pay a fee to participate and all of whom contribute briefs, prize money, mentors as well as APIs, SDKs, or data. We also help with putting together a top jury.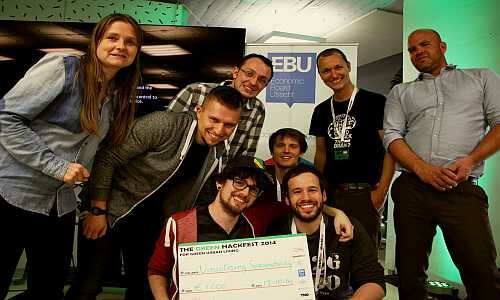 We also like to help see creative and winning projects incubated beyond the event when possible. We h ave an extensive network of startup accelerator and incubator partners  across Europe as well as advanced experience in government startup initiatives such as Horizon 2020 and Innovate UK where we can offer resources.