OUR MISSION IS TO DRIVE INNOVATION BY RUNNING THE BEST HACKATHONS ON THE PLANET – WE ARE A REGISTERED STICHTING (FOUNDATION) IN THE NETHERLANDS.
We believe that Hackers are the alchemists of our time… the masters of the binary evolution.
We believe that Hacking can help solve the world's problems.
We believe we can not only help run a brilliant hackathon but we also believe we can TEACH you how to build the best hackathons.
We are not out to shelter our methodology and knowhow. No. It's our goal to teach more people who can teach more people to run Hackathons.
We have a huge rolodex and network of some of the top hackers and innovators on the planet.
It's very simple. We love what we do. We want to change the world. And most importantly…
WE DRIVE INNOVATION.
We are Innovation Catalysts.
The Right Team. The Right Tools. The Right Solution.
Prior to starting The Hackitarians, Richard Kastelein built The Hackfest brand and sold it to Six Degrees in the UK IN 2013. Subsequently he helped new owners of the The Hackfest organise and run Hackfests in London, San Francisco, Berlin, Utrecht and Brussels with sponsors including Google, Facebook, Twitter, GM, Amazon, IBM, Sony, Samsung and many more… which covered topics such as TV, IoT, Health, Auto, eCommerce, Green and Sustainability.

Hackathon Formats That Work
Hackathons Are About Creating the Right Energy and Vibe
Balance of Right People, Technologies and Organisation Ensure Success
Real time, short term innovation is the game, and we understand how to utilise game and play mechanics to create the ultimate hackathon experience.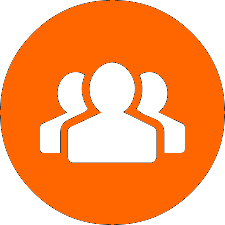 Drastically Reduce Your Risk
Our Experience will Ensure that You Reduce Your Risk Of Failure
Worried About Your First Hackathon? Let Us Help. Experience Matters
We Have the Right Team with Ample Experience in Hackathon Design… to Ensure Success – And We Have Contacts Across the Globe.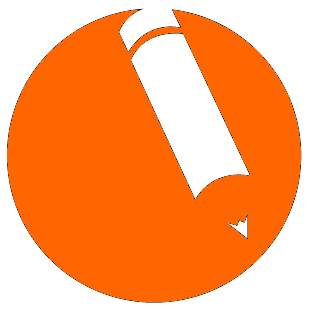 Hackers Matter, The Key is Design
We Design, Build and Run Hackathons That are Fun, Fair and Transparent.
Hackers Don't Want to Feel Used - We Don't Want to Use Hackers
Hackers Like our Hackathons Because We Care About their Needs First. Our Hackathon Formats Are Designed for Maximum Creative Gamification and Playification Results.
Meet The Founders
Richard is a Canadian award-winning publisher and futurist, founder of The Hackfest (acquired in 2013) and has designed, built and run hackathons in London, Berlin, Brussels, Utrecht and San Francisco. He has guest lectured at MIT Media Lab, Oxford University & the University of Cologne is a Fellow of the RSA and RTS and is an Horizon 2020 expert for the European Commission and also assesses startups for Innovate UK. He has written on innovation and media for Wired, The Guardian, Virgin.com and other publications.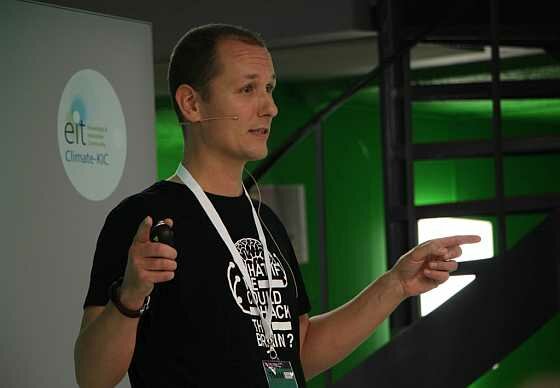 Jurjen (aka Juri) is a catalyst for innovation active on the cutting-edge of digital, social, science and technology. He has co-organised and hosted a variety of hackathons across Europe ranging from Health, Applied Sustainability down to Television and Media. He is a Fellow and Connector of the RSA and has been involved in a number of technology startup project around the world from Singapore to London. A social entrepreneur at heart, and environmentalist by education, Juri revels in driving innovation in technology that betters the planet.
We Are Global And Have Run Hackathons Around The World.
For Us… It's All About The Buzz. We Love Hackathons Because We Feel We Are Actively Driving Innovation In Real Time. We Want to Change The World And We Think Hackathons Are Part of The Recipe to Do That.